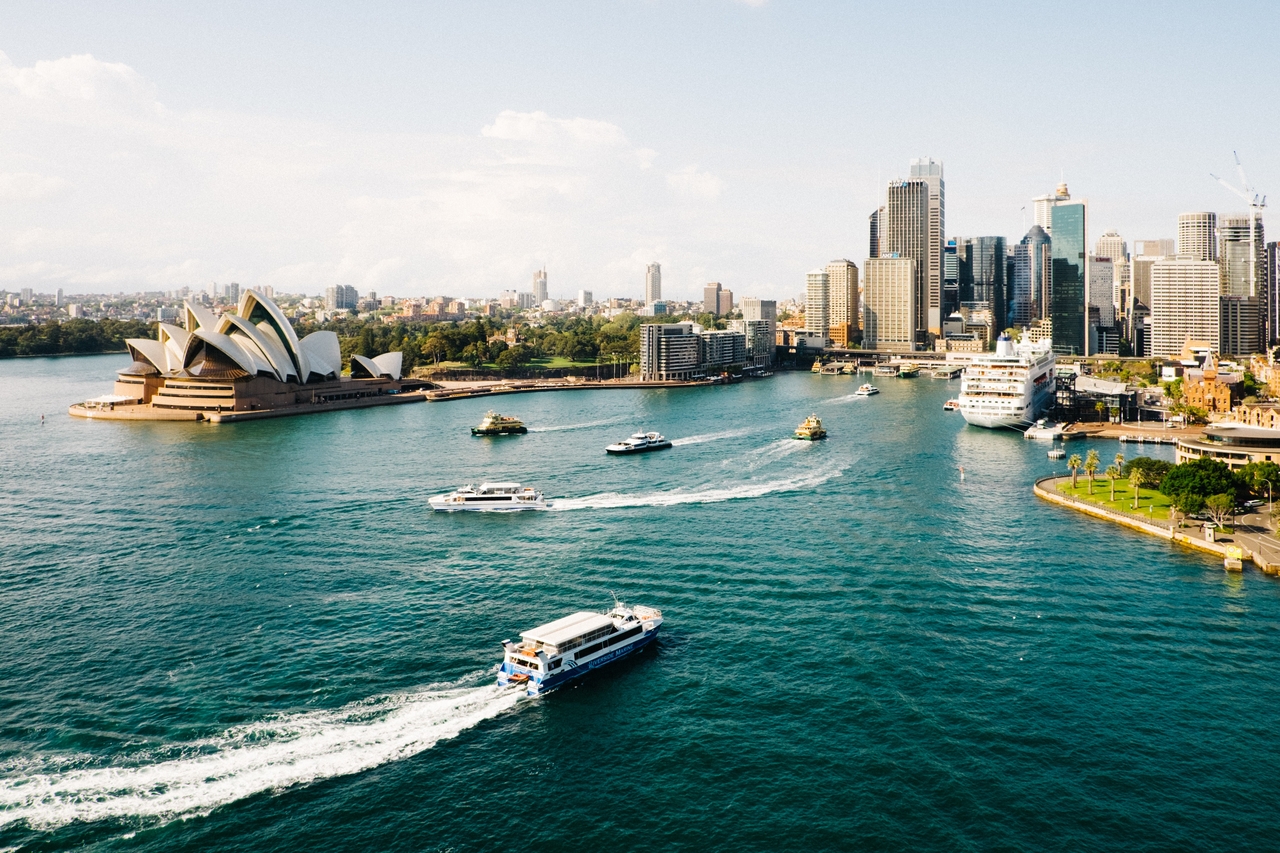 Australia - the land down under! Australia is big, so big that you can experience so many different activities, landscapes, and nature-based on which part you visit. From Ayers Rock in the middle to sailing adventures on Great Barrier Reef near Cairns in the North. Cool coffee shops and street art in Melbourne, or long stretches of solitude beaches in Perth - see Australia offers a bit of everything!
The soul surf school is located in Byron Bay. Byron Bay is a cool, vibrant town and a must for those road tripping along the East Coast. Byron Bay is surrounded by water, so the main thing to do is surfing. This is the place to choose if you wish to surf in one of the world's best spots!
Surf camp:
Soul surf school doesn't offer a full week, but 5 nights, but it's flexible, and you can choose your own dates. The price is 575AUD, and you'll get surf lessons, yoga classes, breakfast, and free hire of cool things such as bikes, snorkeling equipment, SUPS, etc.
Other activities:
Byron Bay is surrounded by beaches and water, so obviously, you can do pretty much any water activity your heart desires. Byron Bay is the most easterly point of mainland Australia, so go check out the viewpoint, and on the way there, you can visit the famous lighthouse. Byron Bay has some cool backpacker-hangouts where you can meet like-minded people while enjoying a coffee or happy hour - check out The Balcony Bar!
A bit over an hour away is Nimbin, a cool hippie village, or if you are longing for a big town, then head to Surfers Paradise - also a good destination for surfing.
Have a fun time surfing - and enjoy the surroundings while you do it.