Let's admit it when it comes to deciding on where to go-to options are endless. Depending on who you are bringing with you on the trip, the preferences could shift all together once more. Does everyone prefer open spaces or the buzz of a pulsating big city? Are we embarking on a spontaneous trip, or are we there to experience the culture with a jam-packed schedule? The list goes on and one. The truth is that coming to a final decision might demand a thorough discussion and careful planning.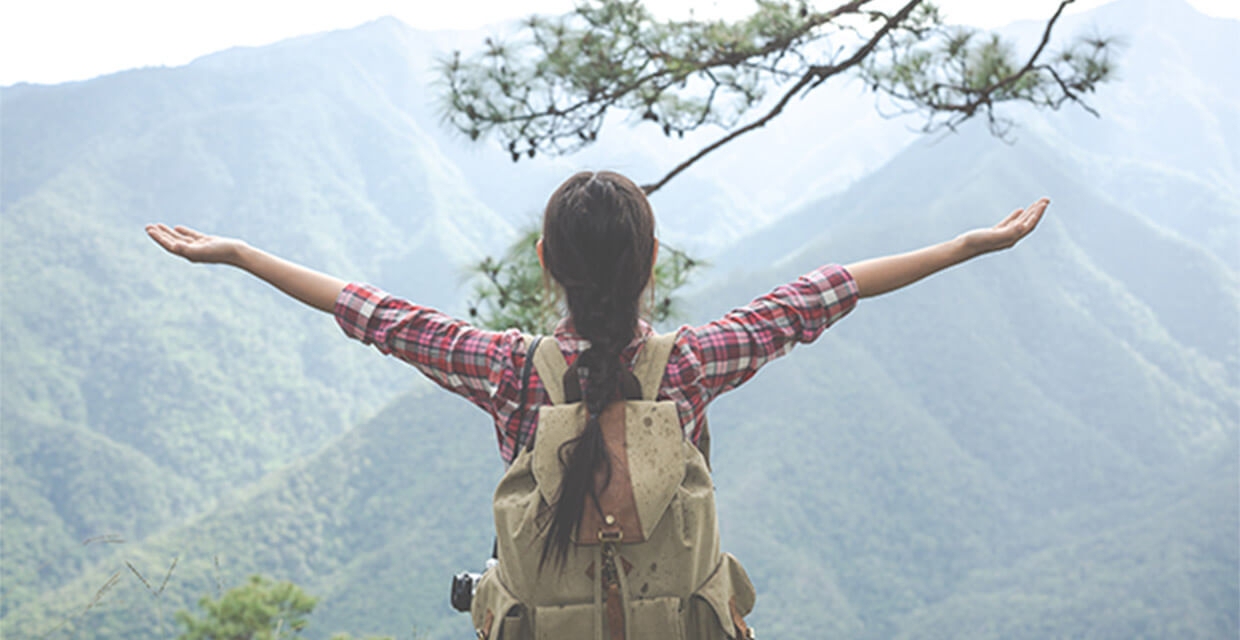 But if you have already honed in on some specific choices and are currently are weighing pros and cons, this article might help you out on what to decide by comparing the two beautiful cities Barcelona and New York. Truth be told, you might find just what you need in both locations, but once you've read this article, you might have a better understanding of which of the two destinations is going to be the next on your hit-list.
A Mediterranean Pearl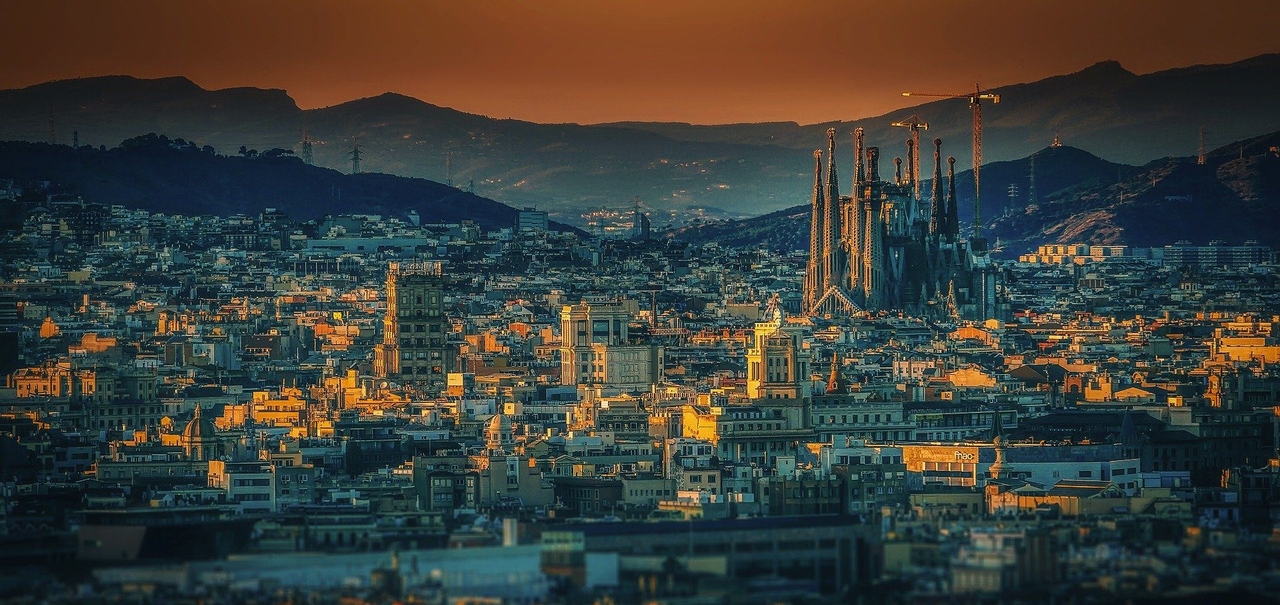 Population: approx. 1.637.000
Size: 101,9 km²
Culture: Barcelona hosted the Olympics back in 1992, so they renovated parts of the city to make it representative. This lead to several things that lightened up the city — Stuff like a promenade, beaches, restaurants, marinas, and cultural attractions. Barcelona holds a lot of museums, theatres amongst other attractions, like Camp Nou, home of FC Barcelona, which the population of Barcelona tends to take a lot of pride in.
Sagrada Familia, an unfinished church that has been under renovation since 1882 and is the most visited attraction in Barcelona. In general, a lot of the historical attractions in Barcelona are credited to Antoni Gaudi, a famous Catalonian architect who passed away in 1925.
The culture of Barcelona sprouts and is definitely worth visiting. It's a Mediterranean pearl with nightlife, beach, and culture in one setting.
The Cultural Capital of the World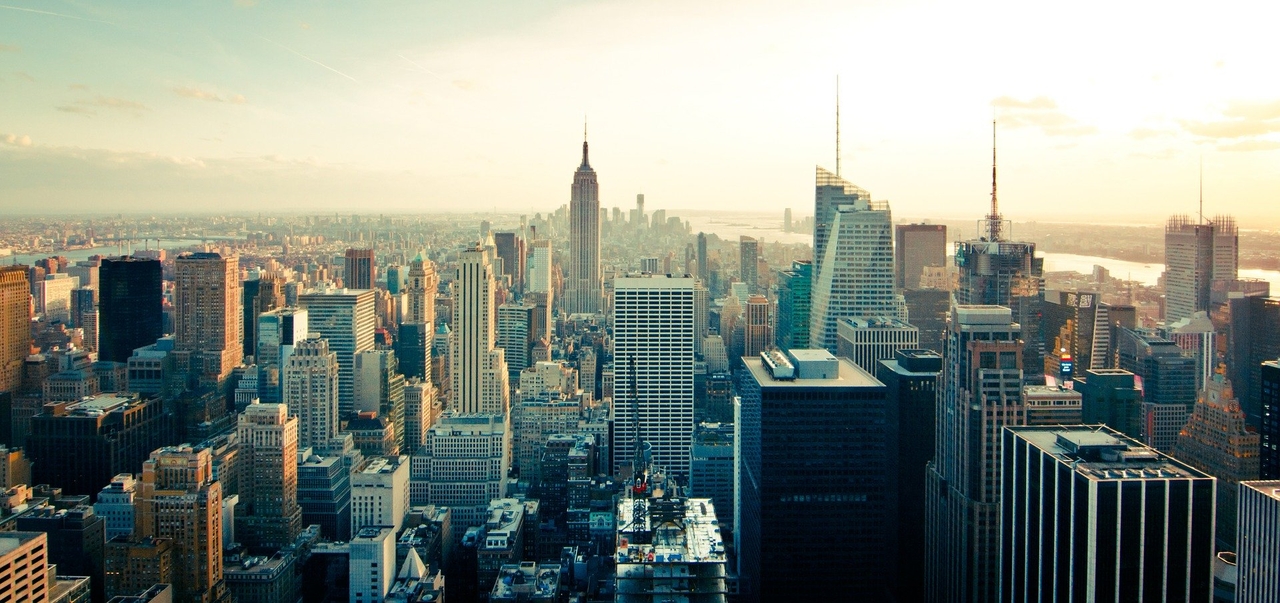 Population: approx. 8.500.000
Size: 1.214 km²
Culture: New York City, also known as "NYC," holds a lot of ethnicities, which among other things, influences the culture of the city. Countless museums, buildings, and even famous spots from movies to check out all around the city. Restaurants with inspiration from all sorts of different countries around the world. Loads of areas for shopping too, some more pricey than others. 40 million foreign and American tourists visit New York every year.
Nightlife is also a thing to experience, especially Times Square. In terms of nightclubs, they're widespread over different areas in New York, but there are definitely lots of opportunities. Checkout East Village for the best bars or Williamsburg Brooklyn for some of the best nightclubs.
NYC is brimming with culture, and it isn't a coincidence that NYC once was considered as "The Cultural Capital of the World.
So, why go to either of these destinations?
Below we'll get a bit more int to the different aspects of the two cities. A lot more could be said about each destination, but below some of the most important things to notice are described. Finally, there's a brief sum-up of the benefits of each destination before we dig into the pros and cons when we compare each city against each other.