About the resort:
Cap d'Agde Naturist Village is quite a famous place, and it's well known for those who are naturists. It's one of the biggest resorts which caters exclusively to naturist, and in peak-season, more than 40.000 can stay here! It's huge, yes, but this place is actually an entire village. They've got restaurants, shops, banks, supermarkets, and bars. This place also has many different accommodation types. You can stay in a hotel, rental apartment, or campground (tent, bungalows, caravan, etc.).
When it comes to pools and other amenities, it all depends on what type of accommodation you prefer to stay in. You can browse a lot of them on Tripadvisor (including personal reviews). Besides your accommodations amenities, there are also 3 public pools in Cap d'Agde Naturist Village and a long beach stretch!
This place is clothing-optional, but it's mainly suited to those who want to be free and liberated in their birthday suit - all the time.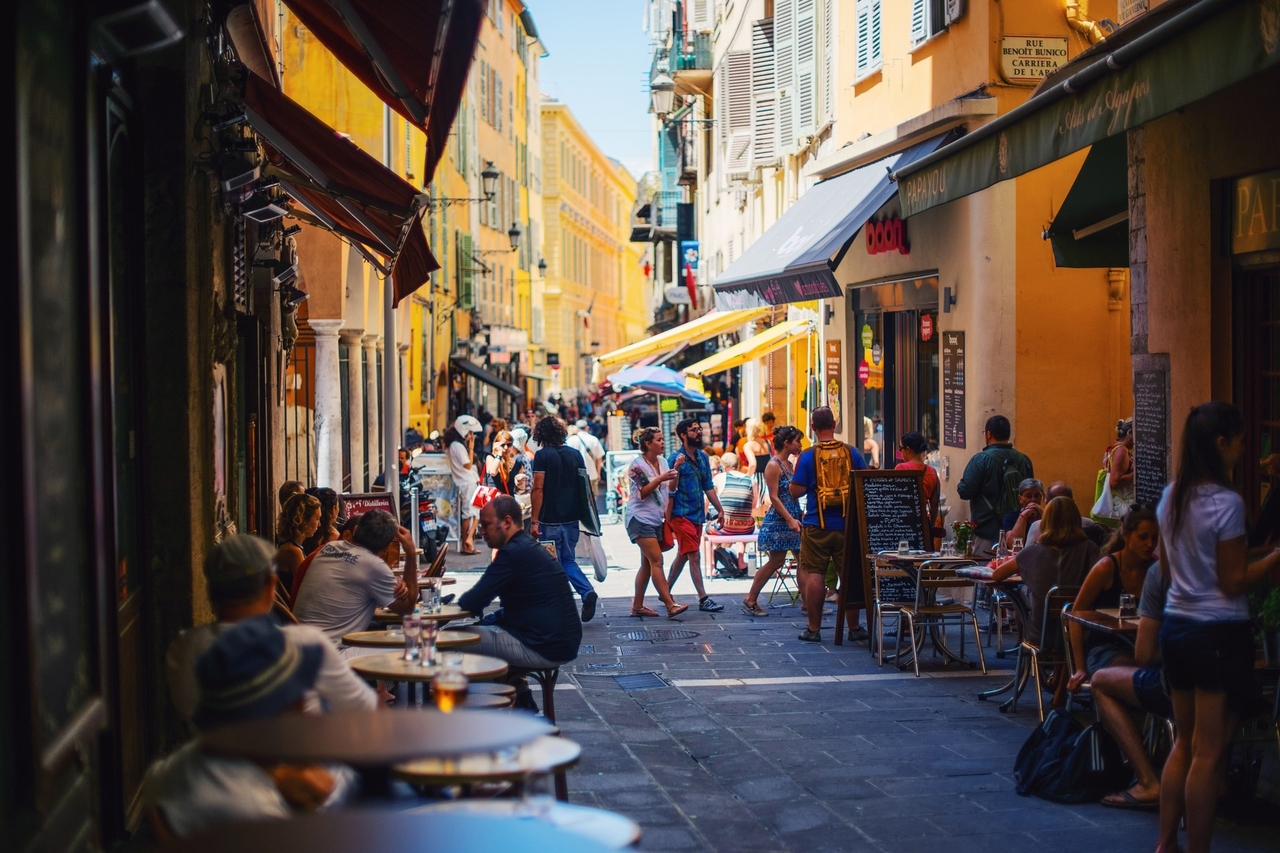 About the area:
Agde is located in Southern France, just south of Montpellier. Agde is known for - well, the naturist village. Many people travel to visit this exact place, and since it has gotten everything, most people tend to stay in Agde. There are plenty of activities to do within the Naturist Village. Still, if you wish to explore something else, you can go to Montpellier. The city is only an hour away, or 1,5 if you prefer to drive by the coastal route.
If you need some nearby activities, check out the Aquapark, or go to one of the many vineyards for a wine tasting!