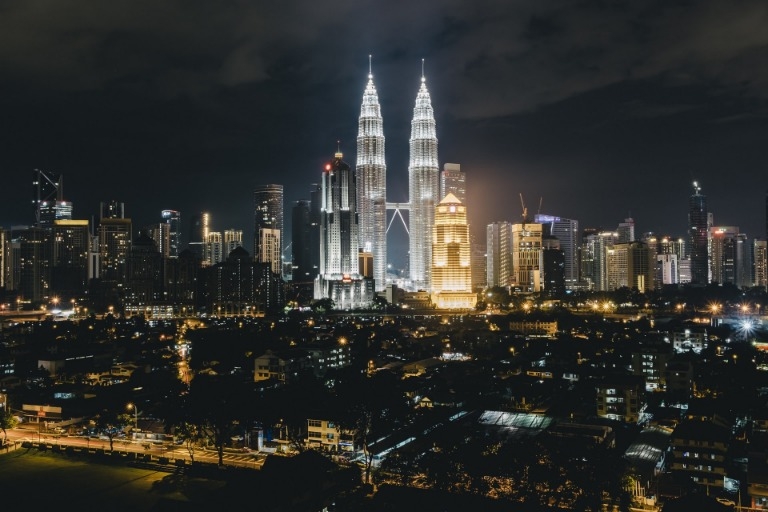 Why:
The reason to go to Kuala Lumpur is similar to Singapore. Kuala Lumpur is a major hub for those traveling a long distance to South East Asia, Australia, New Zealand, and the Pacific.
Besides being a major hub, Kuala Lumpur is also the capital of Malaysia. And Malaysia is a popular destination for tourists!
Where to stay:
Kuala Lumpur is big, but luckily it's cheap to take a taxi or uber, so you can choose pretty much any hotel you'll like. I would recommend to stay in Bukit Bintang, or just outside of this area. Bukit Bintang is the "city center", and most sights are located nearby. You can take the train or bus, or opt for a taxi/Uber to get around in this big city.
The hotel I've found is in the Bukit Bintang area, and it's a good place for a couple of nights' stay.
How to get into the city:
The quickest way to get to the city is to take the KLIA express train from the airport. It will take you directly to KL Sentral in less than 30 minutes. However, depending on the location of your hotel, you might need to switch to another train. You can also take a taxi/uber, which will take just under an hour. Both options cost the same.
The bus is the cheapest option, but this will take around 1.5 hours.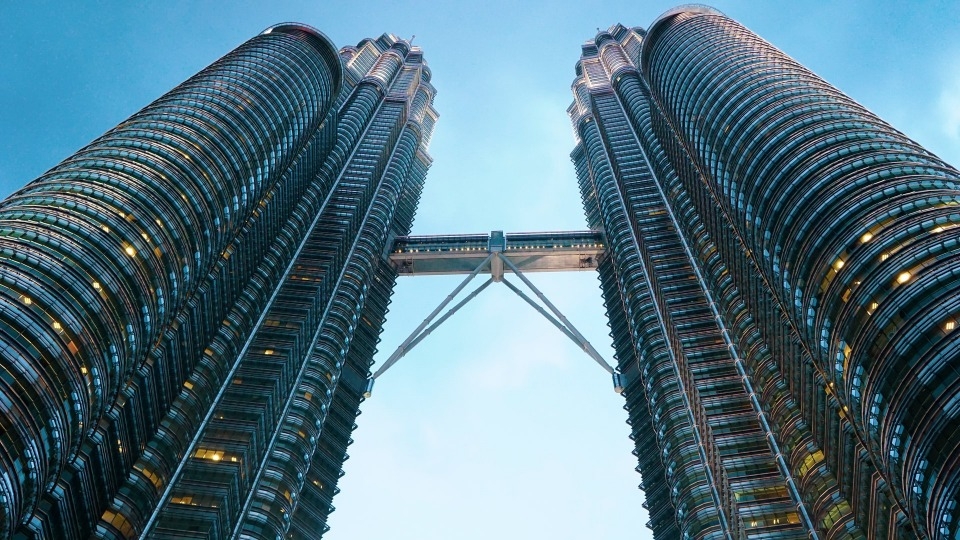 What to do:
Look at the picture right above. Doesn't it look amazing? The building in the picture is the Petronas Twin Towers, and they are pretty remarkable. You should definitely take a tour of this building and see the view from the observatory deck. It's so cool standing in the middle looking down at the city.
I would also recommend grabbing a drink at one of the surrounding hotels. You can get a great view of the towers at night while enjoying a cocktail. You can also get a great view from Menara.
Just in front of Petronas Twin Towers is the KLCC Park, where you can relax for a couple of hours. If you are looking for a greener park, check out the Butterfly Park, Botanical Garden, or Eco Forest Park. The latter one also has a canopy walk!
Kuala Lumpur is a great place for shopping and has many shopping malls and markets. You can buy both western clothes and souvenirs and handcraft from Malaysia.
There are also many day tours you can do from Kuala Lumpur - just take a look at some of them I've found below.