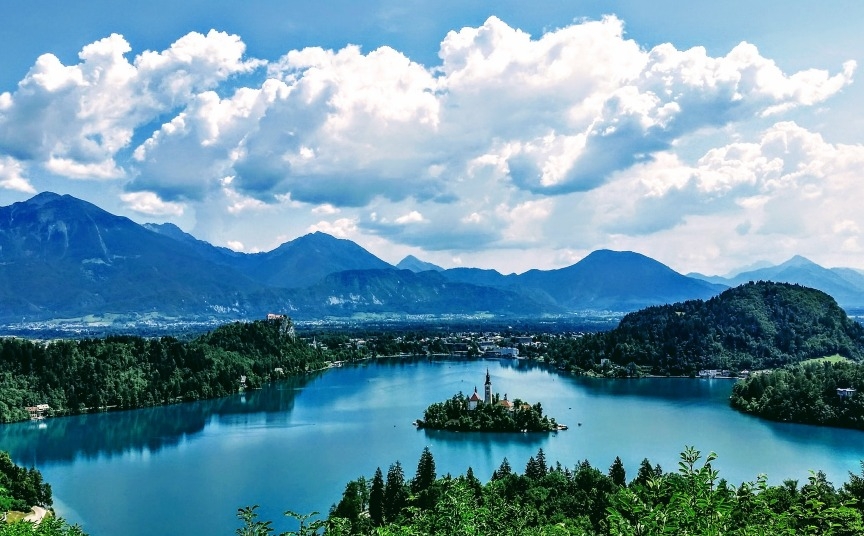 With just over 20.000 Square kilometers, Slovenia is a small country! However, don't let that fool you. Slovenia still has so much to offer, and you'll, without a doubt, enjoy the spectacular scenery. From ice-capped mountains in Logarska, beautiful lakes, exciting caves to the medieval town Piran - this trip list takes you to the best things Slovenia has to offer!
Money:
The currency in Slovenia is Euros, so be sure to carry some euros on you at all times, especially if you're going to national parks. Credit Cards are also widely accepted.
Food:
Slovenia is not really a famous country known for its culinary. Still, they do have great food and local specialties that you should check out! Try the Carniolan sausage with sauerkraut or cold cuts with local prosciutto, salami, and cheese. Afterward, you should definitely have a piece of Kremšnita, a delicious cake - just check out the picture below!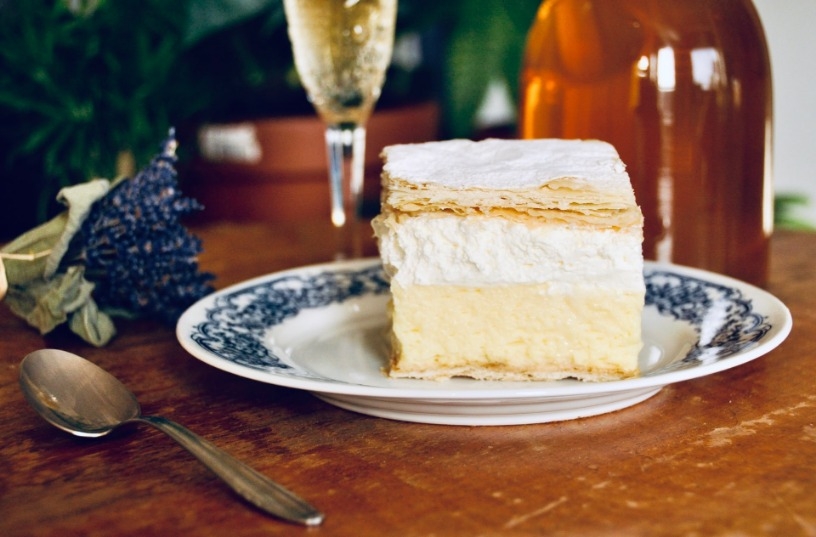 Visa:
For most travelers, at least those traveling from Europe, Australia, North and South America, visas are not a requirement. However, if you're traveling from Africa or Asia, you might need a Schengen visa. You can check out the link below and see if your country is on the list.
Weather:
Slovenia offers warm summers and cold winters. The scenery is beautiful both in summer and in winter, so it's the perfect destination year-round.
Transportation:
I would recommend renting a car and driving around Slovenia. This way, you can choose your own time and path, and it leaves you more flexible. However, if renting a car is not an option for you, you can also take busses, trains or day trips.