Kraków is another beautiful city in Poland, but with a devastating history as well. This is due to World War II and the Jewish concentration camps - but we will get to that! Today Kraków is a charming city with historic buildings, narrow lanes, amazing restaurants, and cool tram-trains.
Let's start by exploring the charming center and old town of Kraków called Stare Miasto. Head to Rynek Główny, a large square in the middle of Stare Miasto. This place is full of life and an excellent spot for a cold drink or meal. You can also find many good restaurants and cafes in the small lanes around Rynek Główny.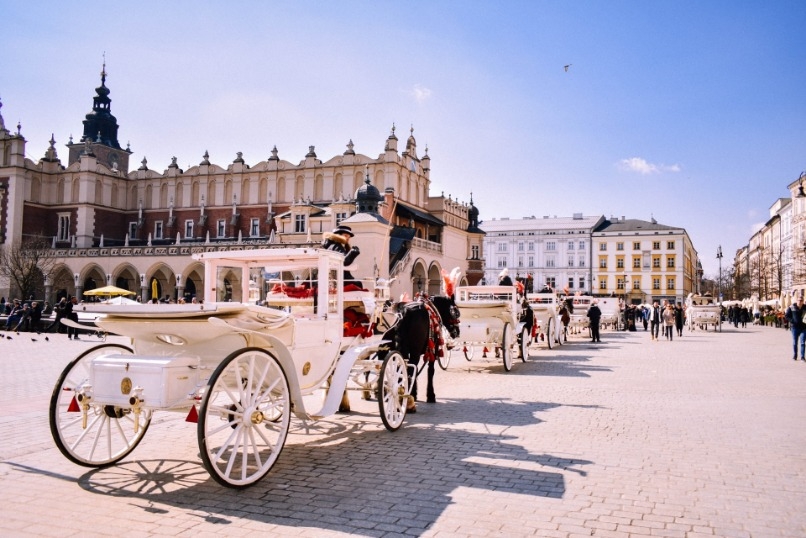 Head to Wawel Royal Castle, and go for a tour of this historical and architectural place. Or how about learning how to cook Polish food? Or visit the Museum of Illusion and get lost with riddles and illusions.
Another thing you can do in Kraków is axe throwing - kind of weird, but none the less, this is an activity you won't forget.
Kraków is also good for shopping, so spend a couple of hours spending money! At least, Kraków is a cheap place to do so.
Afterward, stroll around in the Kazimierz, the former Jewish district, and explore the history of World War II.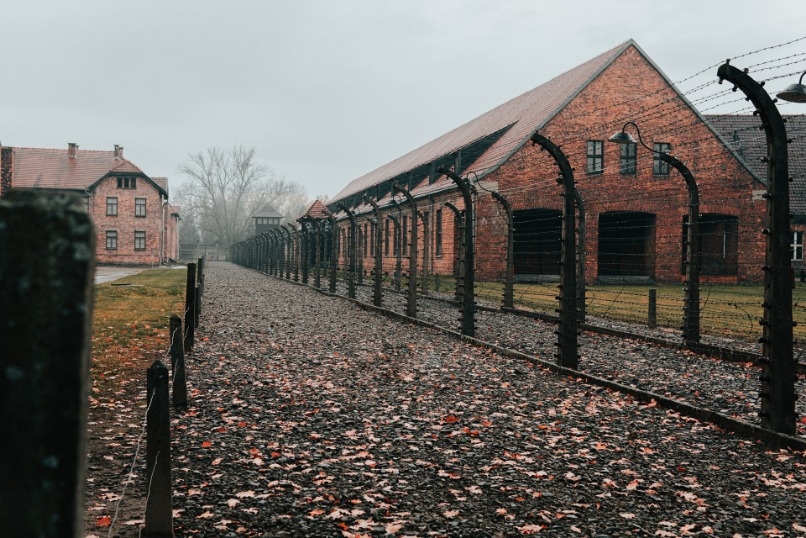 An hour away from Krakow is Auswitch and Birkenau, two concentration camps used under World War II. Today they function as a museum. If you're interested in History and World War II, this is an excellent place to learn more about what happened here. It is a sad story, though, so prepare yourself!
Less than half an hour away from Kraków is Wieliczka. Wieliczka is a magnificent salt mine excavated back in the 13th century. It used to be one of the world's oldest operating salt mines, and today it's a museum and a UNESCO World Heritage Site. You can experience statues carved out from the salt, four chapels, and an underground lake. Wieliczka Salt mine is a good day trip and the perfect way to spend your last day.