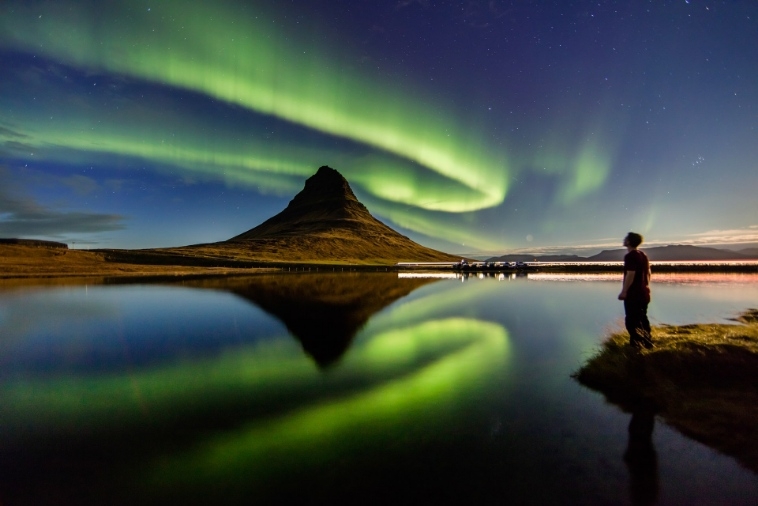 Why:
Reykjavik - the capital of Iceland - is the most northern capital in the world. Okay, so not really a major stopover, but if you're traveling from Scandinavia to North America, then it's a perfect reason to explore Reykjavik as well.
Where to stay:
Reykjavik is small, and as long as you find a hotel in the city, you'll be within walking distance from most attractions. However, you can also take the bus if you stay outside of the town.
I've found a hotel/apartment, which is right in Reykjavik's center, and it also comes with a kitchen! So you can cook your own meals if dining out is too expensive. And yes, Iceland is quite expensive! Check out the hotel in the link below.
How to get into the city:
Many companies offer airport shuttles. It will take around 45 min, and it's one of the best options to get to Reykjavik. You can also take a public bus, but schedules are limited, and it will take a longer time as well.
I wouldn't recommend taking a taxi, as this is really expensive. If you want to drive around Iceland and your stopover is longer than a couple of days, you can rent a car.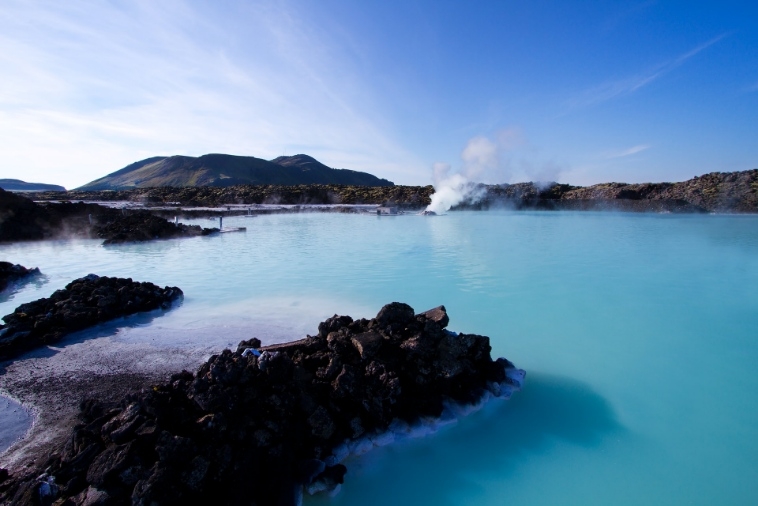 What to do:
Reykjavik is a small city, so you can easily explore it in a day. Visit the Hallgrimskirkja, a modern church, Perlan, and the Sun Voyager. Afterward, spend some time exploring the streets of Reykjavik, such as Laugavegur.
However, even though Reykjavik is small, Iceland still has so much to offer, and you can do many exciting day trips!
If you've always dreamed of seeing the Northern Lights, then Iceland is the perfect place to see it. You can find many tours, which have a guarantee for seeing the Northern Lights, including the one I found below.
A visit to the Blue Lagoon is also a must-do, and there are direct shuttles and tours from the airport if you're only in Iceland for a short time.