Vienna, the capital of Austria and the most populous city, offers magnificent buildings, modern art, and exciting activities. It's the perfect destination for those who love art, museums, and classical music. Beethoven, Mozart, and Haydn all lived in Vienna, and that's why Vienna is called the capital of classical music.
If classical music is not your thing, don't worry, Vienna is also home to Wurstelprater - or Prater as it's more commonly known under - a large public amusement park. It's free to visit, and you just pay for the rides you want to try. Prater is definitely a cool place to visit and go for a walk, or even try some of the rides!
The best time to go to Vienna depends on you! All of the activities on the itinerary are open year-round, so if you wish to experience some of Vienna's Christmas markets, you should definitely go around December. April, May, and September are also good times to go. The weather is usually warm, but you avoid the peak-season and the crowds full of tourists.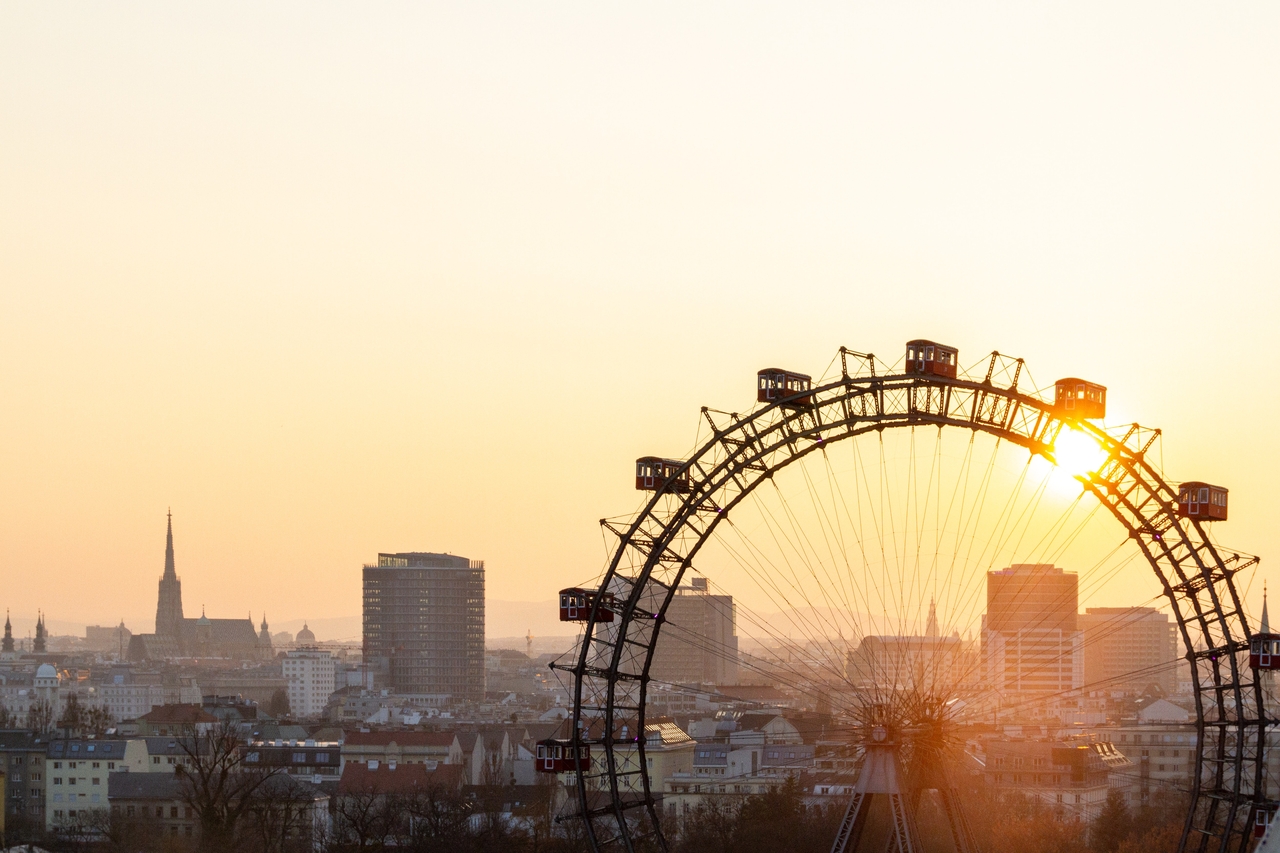 There's plenty to do in Vienna (and surroundings) for everyone, so staying a weekend in Vienna might not be enough. It's easy to walk around Vienna, but if you feel like you're short on time, public transportation is relatively easy as well.
Vienna has a lot of different accommodation in all price ranges - it all depends on how close to the city center you wish to stay. Check out the two options I've found below.