Mexico is truly a little piece of heaven on earth.
Well, not really little, considering it is about 6 times bigger than Germany 😱
The numerous historical sites, natural wonders, and picturesque beaches are guaranteed to make anyone fall in love with this diverse and unique country.
Mexico is also extremely affordable, which makes it a favorite destination for backpackers and anyone traveling on a budget.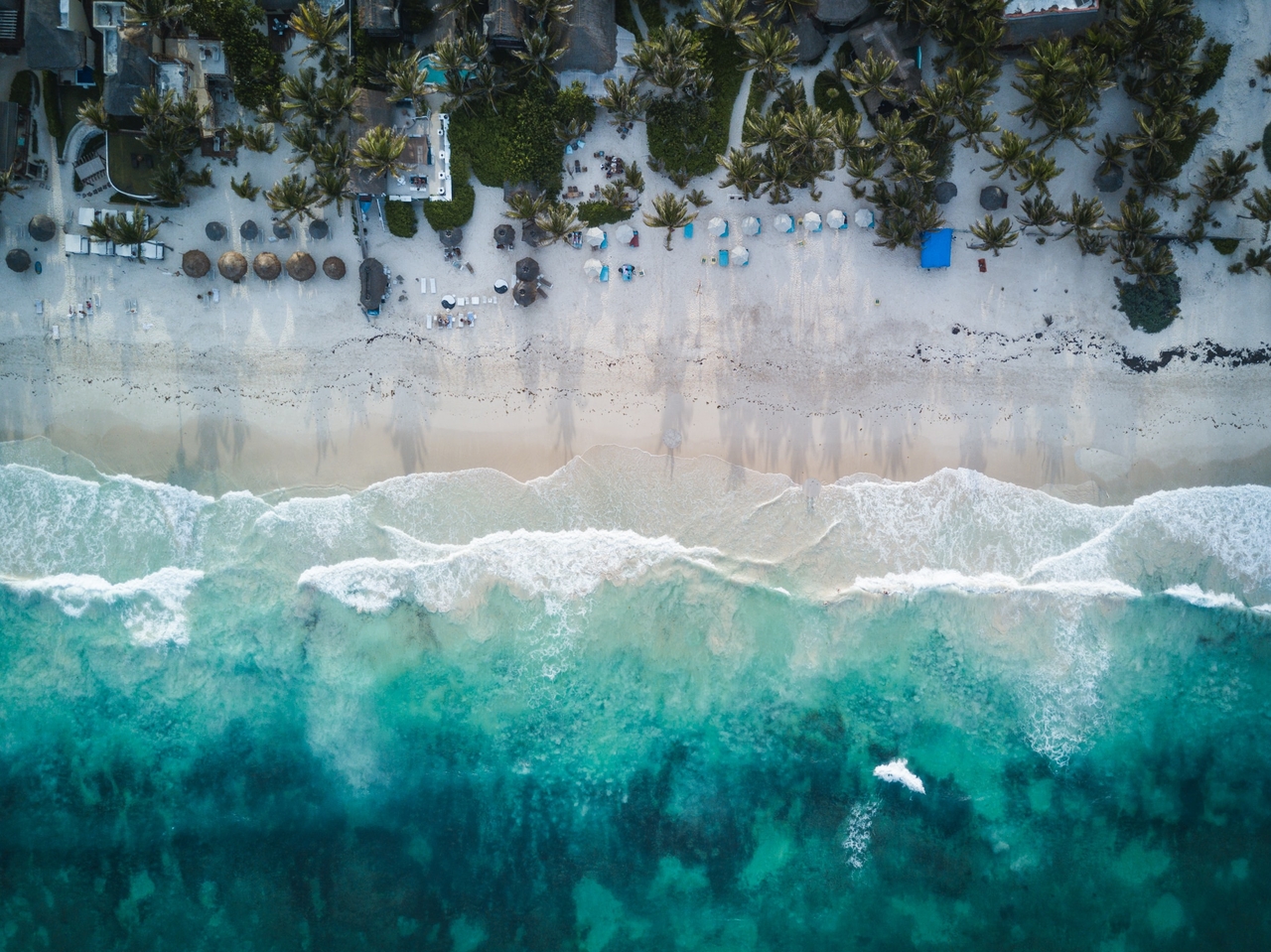 Mexico is currently open for tourists flying in from anywhere in the world, even though the COVID-19 crisis is still a big issue in the country. As long as you follow all the necessary precautions and government guidelines, both while you are in Mexico and when you return home, your trip should be an entirely positive experience that will help support the local economy. Oh, and remember, now is not the time to skip on travel insurance!
Mexico allows visa-free entry to nationals of 69 countries, which makes it even easier to book a flight to this paradise for so many people. The only thing every traveler entering Mexico needs to do is fill out an online immigration form.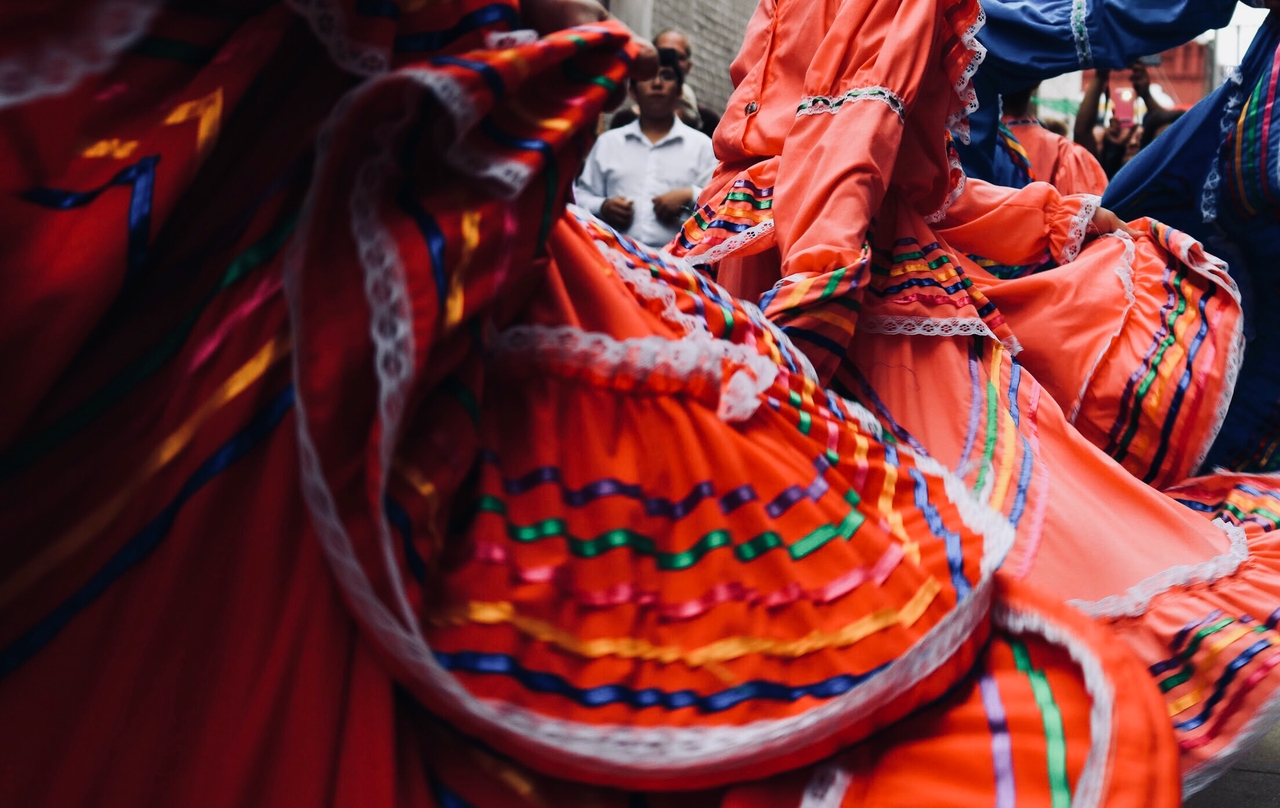 The most pricey part about a trip to Mexico will probably be getting there. If you want to find out how you can find the cheapest flight tickets, check out our handy guide that helped me find a return ticket for less than 350 euros (which I think is pretty cheap considering the popular dates we chose, and minimum travel times).
You are about to see the detailed day-to-day itinerary for my upcoming 14-night trip to Mexico with my mom. There are so many cool things to do and places to visit that we could easily stay in Mexico for three months and still be experiencing new things every day. Unfortunately, we won't have that much time, but I am going to let you know how we're planning to get the most out of our relatively short stay.
I will share with you exactly what we will do each day, where we will stay, and where we will eat - as well as other useful information and links.
So, let's get started! 😁