Thailand needs no introduction. Known as "The land of smiles", this jewel of Southeast Asia is probably high up on everyone's travel bucket lists. From the rather busy capital of Bangkok to the relaxing island beaches, Thailand will not disappoint you.
The climate in Thailand is the most pleasant from October to April, when the rainy monsoon season has passed and the hot season hasn't begun yet. But don't fear - you will still get to enjoy temperatures up to 30 degrees celsius. If you don't mind unpredictable weather with heavy rainfall, you can consider visiting in the off-season - the crowds will then be significantly smaller.
Population: approx. 69.43 million
Size: 513.120 km²
The people of Thailand are known to be the friendliest in the world and help is never difficult to find.
Some tourists choose their travel dates specifically so they can be a part of the grand festival celebrations in Thailand. For example, to celebrate Thai New Year's, national water fights are held with an aim of washing down bad luck from the previous year. Loy Krathong or Festival of Lights is probably the most magical festival. Families place baskets decorated with flowers and candles on the water to let go of all the bad things down the river channels.
One of the main reasons to visit Thailand is definitely the exceptional cuisine. It is healthy, varied, exotic and incredibly delicious. The right combination of flavors, ingredients and spices make it the gastronomic experience you will desperately try to recreate at home. Rice, noodles, different types of fish and seafood, curries and colorful salads are typical for Thai cuisine. Thailand is also a fruit paradise, offering exotic species such as dragon fruit, lychee or durian.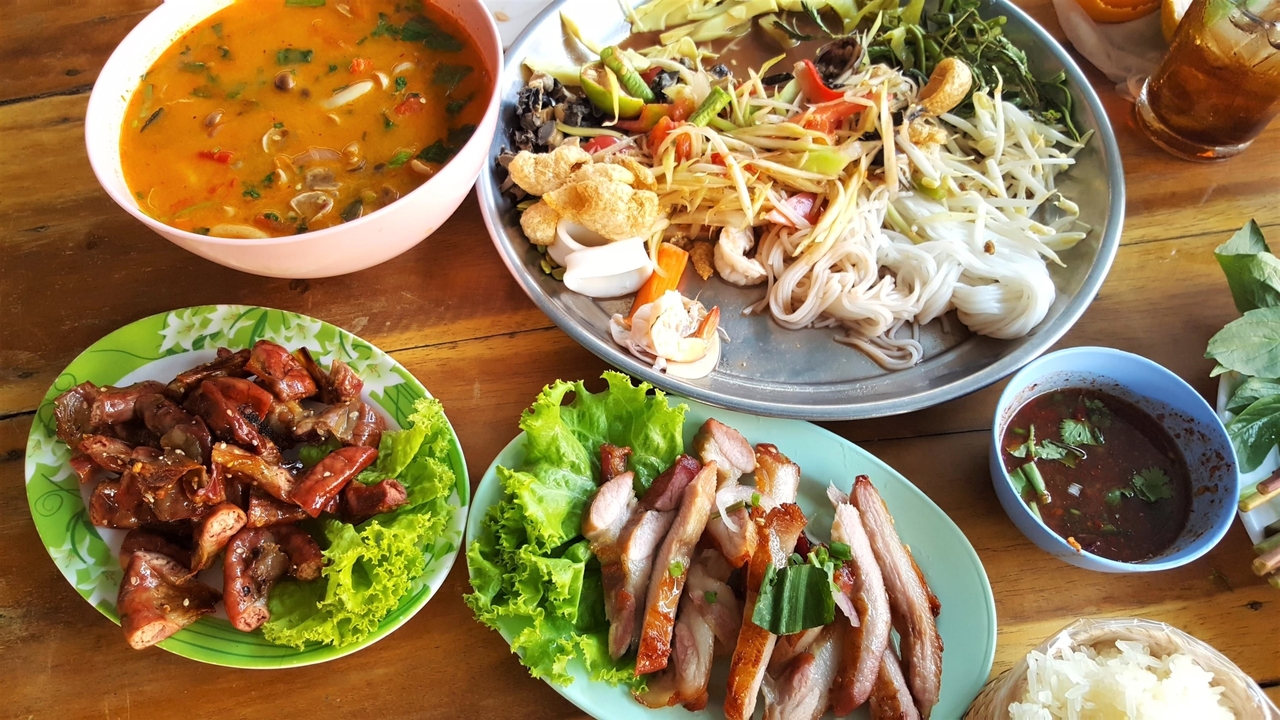 Planning a trip to Thailand may seem daunting, since this diverse country has so much to offer. To make things easier for you, we have researched different parts of Thailand and gathered region-specific suggestions. Now you will be able to get a quick overview of what you could do and where you could go.