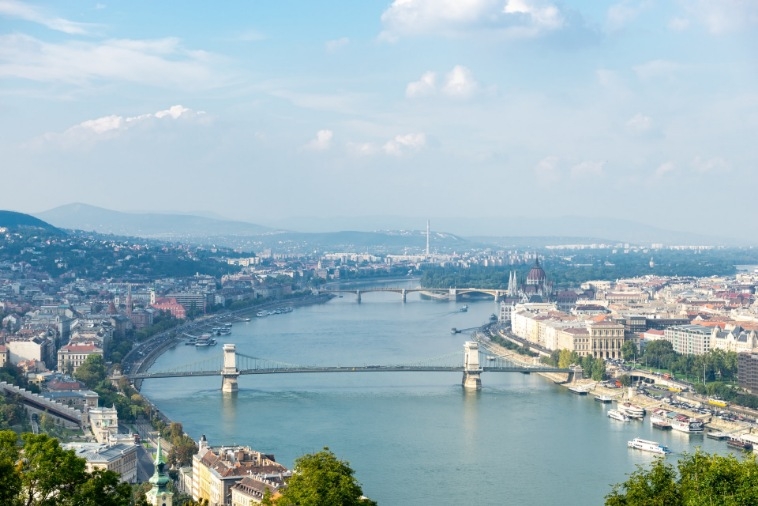 Budapest is the capital of Hungary and is the largest city as well. Budapest has a population of 1,75 million people, but each year around 30 million tourists visit Budapest. And when you've read this trip-list, you'll want to see this beautiful capital as well.
Budapest offers a bit of everything. So whether you're a foodie looking for great food, a history-lover with a desire to experience the parliament or castle, or a shopaholic who enjoys the shopping scene - Budapest is perfect for you!
Budapest is also home to Sziget Festival - so if you're keen on visiting Budapest and the Sziget Festival, you can check out this blogpost about cool festivals in 2021 for more information.
Food:
Budapest has many local specialties, and one of the most well-known dishes is Gullasch. If you're keen on an aperitif, try the most famous beverage Pálinka (warning: I did not like it, but you do have to try it!)
Also, try the Hortobagy pancakes - both the savory and the sweet one. It's a Hungarian specialty, and they are delicious!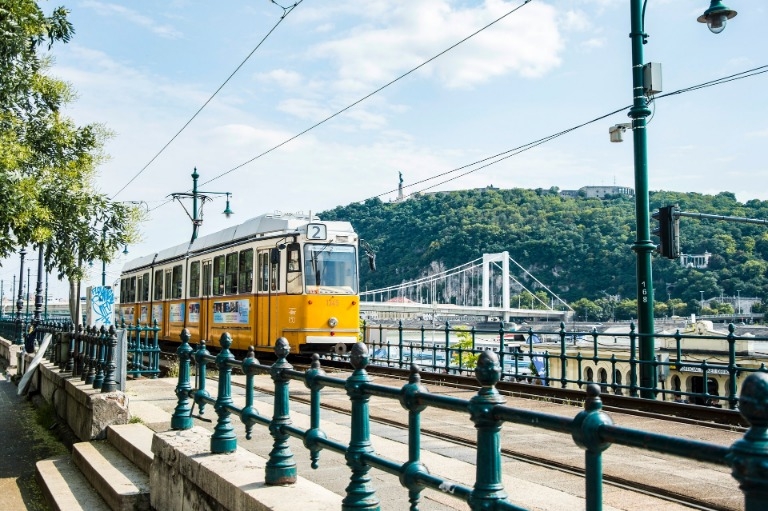 Hotel:
Budapest is a cheapish city to explore, and staying a couple of nights won't break your bank. Even so, you can choose any hotels of your liking/ budget, but I do recommend staying close to the center or at least a train station.
The hotel I've found is in a really central location, got good reviews - and it's not expensive.
Transportation:
Getting around in Budapest is relatively easy, as most sights are within walking distance. However, getting around by bus/tram/car is also easy - and cheap! So if you're feet are tired after a long day of walking, or you are staying a bit outside of the city center, you can just head to the nearest tram stop.