Roadtripping up or down the East coast is one of the most popular backpacker things to do in Australia. You can rent a car and do it yourself - that will definitely provide more freedom. You can also go by public bus or on a tour. Either way, it will be a fun adventure! Be sure to stop by Byron Bay, the perfect spot to go surfing, and Nimbin, a hippie village not far away.
If you are a bit of a Steve Irwin fan or just like animals, then visit Australia Zoo. There's also a cool koala sanctuary just outside of Brisbane, that's worth the visit.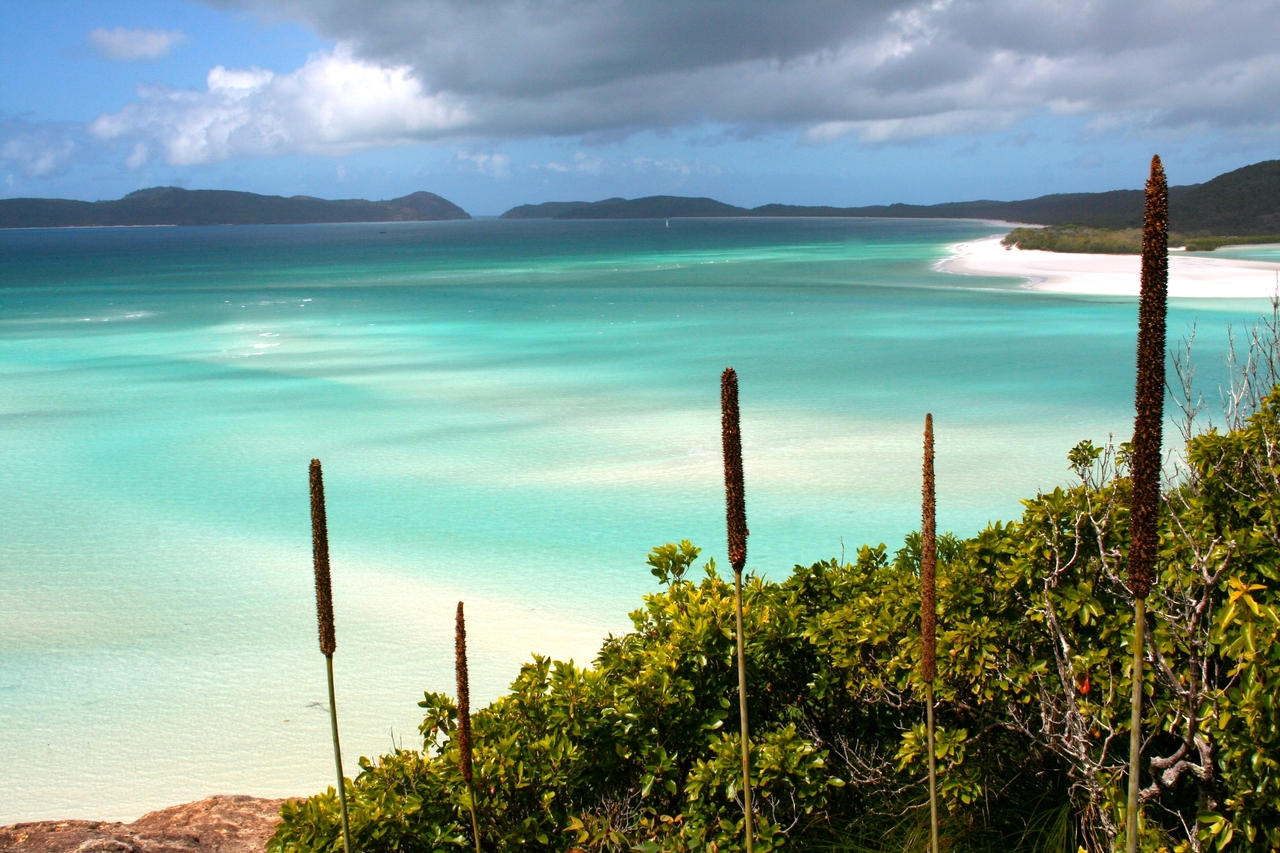 A trip to Fraser Island is a must-do! Fraser Island is the world's largest sand island, and if you go on a 4WD tour, you'll get to experience driving and camping on the beach, swimming in lakes, and view the famous shipwreck.
Another must-do is a sailing trip to the Whitsundays. You can go for just a short trip, or take a couple of days out on the water. The Whitsundays has so much to offer, so I definitely recommend going for a longer time. Just check out the link above and see all of the things you get to explore!
There are also many national parks along the way, and just north of Cairns is Daintree National Park, where you can encounter rainforest with cool lakes and beautiful waterfalls.