Why:
It's no secret that the USA has some of the biggest airlines in the world - and some of the major airport hubs as well! Atlanta, New York, Chicago... And the list goes on! However, Los Angeles is the second busiest airport in the States, but one of the best cities to explore, if you ask me.
With its mixtures of American and Hispanic culture, Los Angeles has a cool vibe and many things to sightsee! (and great food to eat!)
Where to stay:
Los Angeles is a big city, and many different parts of it would be a great place to spend a night or two. It all depends on what kind of vibe you like. I would recommend staying near Venice Beach, but if you prefer to be closer to the city center, Downtown LA or Hollywood are also great places to stay. Though staying in LA is expensive, so if money is an issue, you might want to look at staying near the airport, like the hotel below.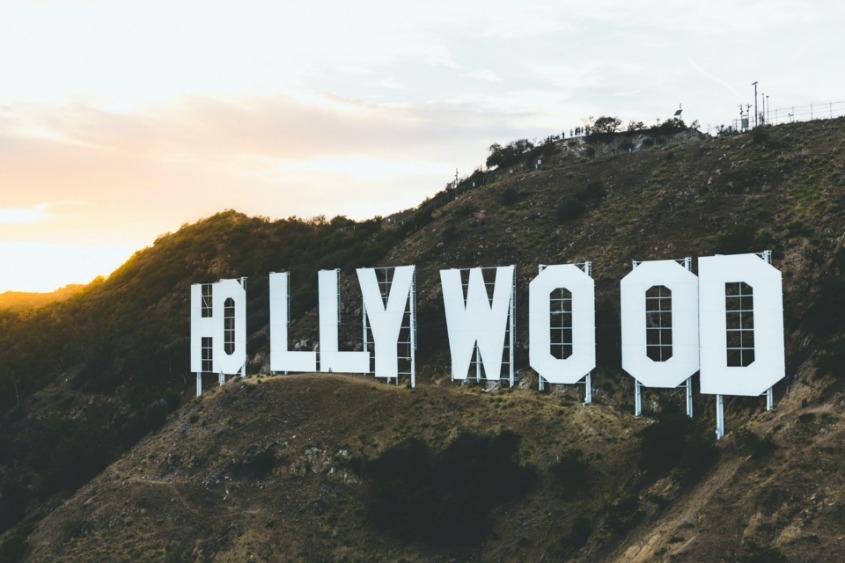 How to get into the city:
If you're staying Downtown, you can take a taxi, which is a 30-minute drive, or you can just get the FlyAway bus, which is also a 30-minute ride. It's cheaper, though, and they take the same amount of time. If you're staying in Venice Beach, you'll be really close to the airport, and can just grab an UBER.
Getting around in LA can be tedious, and transportation can be slow. Make sure that you travel outside of rush-hour.
What to do:
A better question would be - what not to do?! In Los Angeles, you can do pretty much anything your heart desires. You've got plenty of options to choose from.
Start off by doing a free walking tour of Downtown LA, and then head to Hollywood for the famous "Hollywood Walk of Fame" and the Hollywood sign. Afterward, head to Venice Beach and Santa Monica Pier and enjoy the pleasant vibe and many restaurants.
Depending on how much time you've got, you can also visit one of the many amusement parks such as Disneyland, Six Flags, or Universal Studious!