New Zealand is home to so many beautiful nature spots and is the perfect place for nature-lovers. Or those seeking a cultural experience, as it's also where the Maori culture originates from.
Allow a decent amount of time to explore all of the natural wonders of New Zealand. I would recommend 4 weeks (at least 3!) to explore both the North and the South Island. Yes, New Zealand is kinda divided into 2; The North Island and the South Island. I recommend visiting both islands, as they are pretty amazing!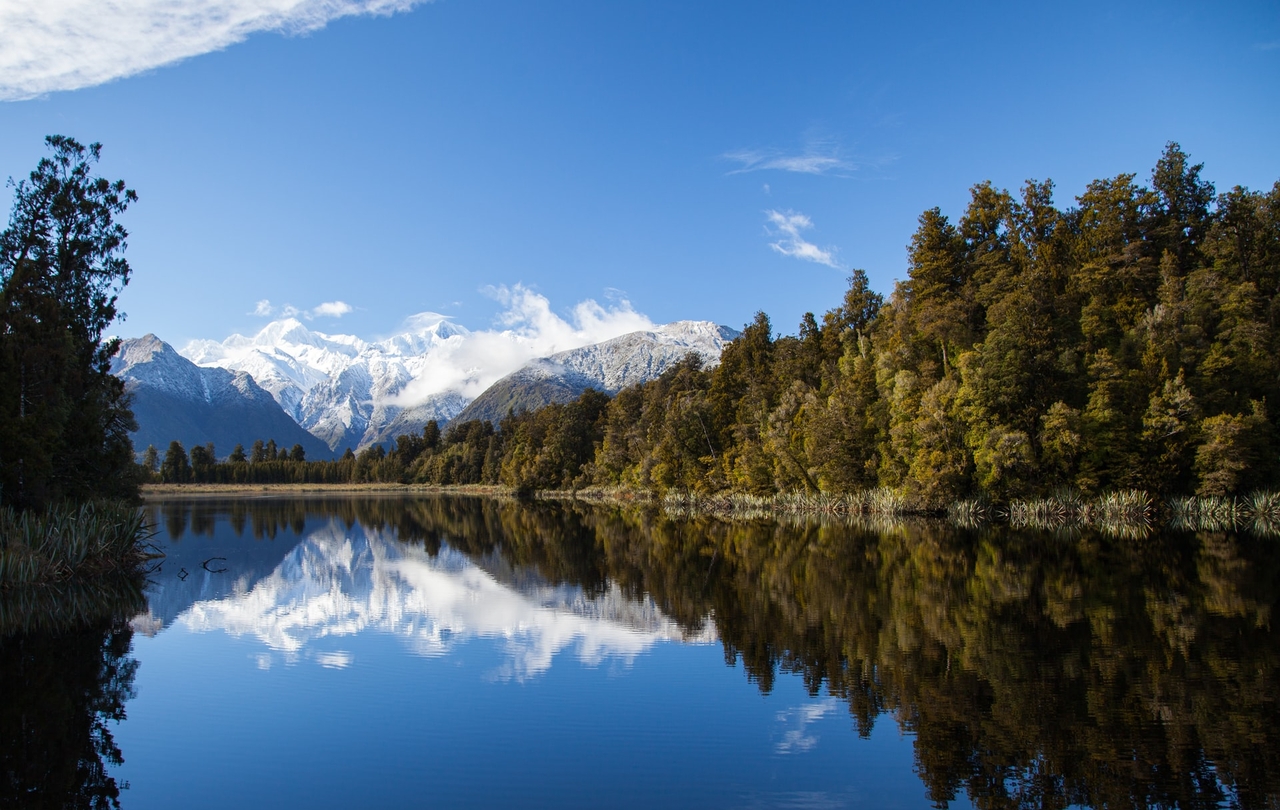 Money:
In New Zealand, they use the dollar, but the New Zealand Dollar. However, a credit card gets accepted in most places.
Food:
New Zealand is most famous for serving beef and lamb - and Fish'n'Chips, yum! But wait, they are also pretty famous for their Hangi meals. Hangi is part of the Maori culture, and it's a unique cooking method, where they use heated rocks, cover the food, and bury it down. It's delicious! Another outstanding food is the Hokey Pokey ice cream flavor.
Visa:
Many countries are a part of the Visa Waiver program, which means that you won't need a Visa. However, you need an NZeTA (travel authority) that shows you're allowed to get into New Zealand. You can check if your country is part of the program on the link below.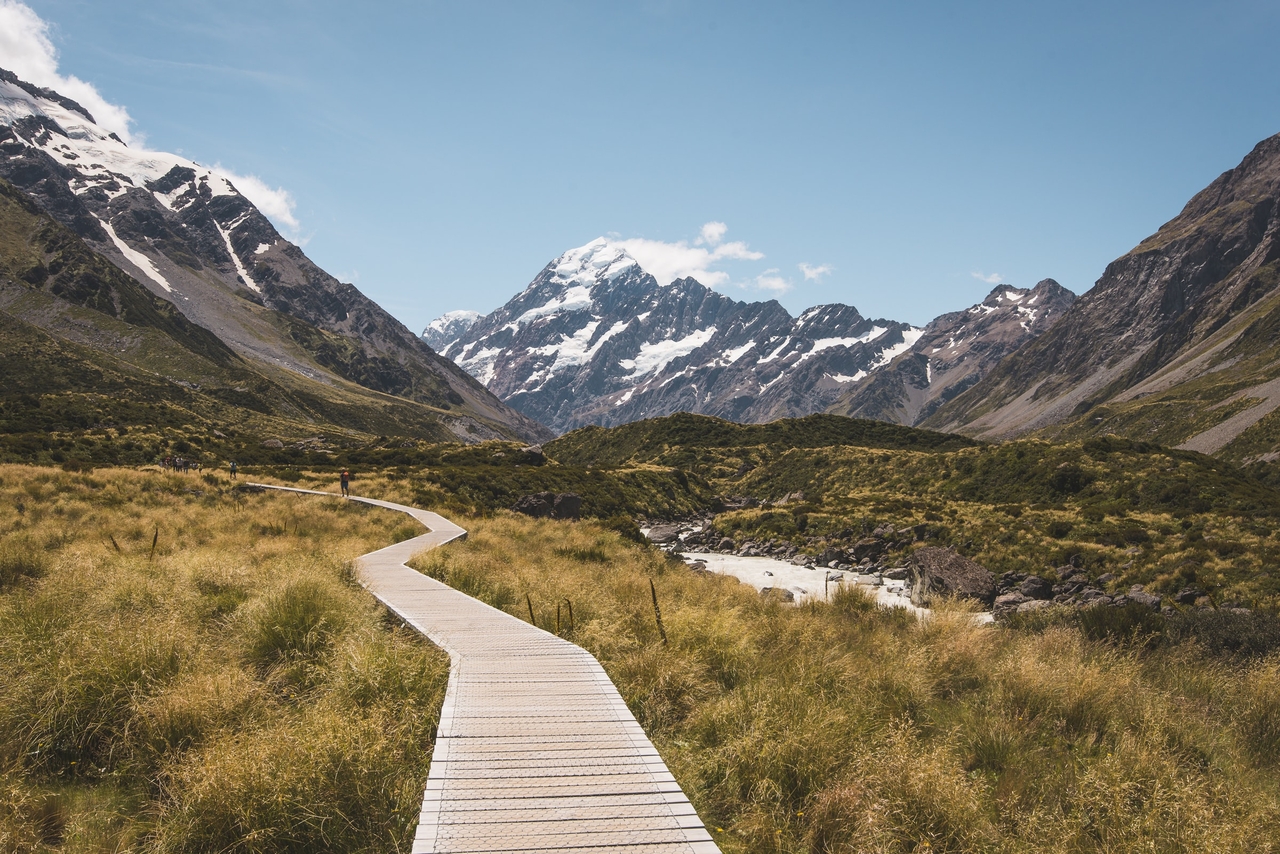 Weather:
The climate in New Zealand is temperate and mild. Summer is in December, January, and February, while winter is in June, July, and August. However, it never gets too hot nor too cold, so choosing the perfect time to go can be tricky. It all depends on how you would like the climate - you can check out the link below for more information.
Transportation:
New Zealand is big, but luckily it's easy to get around. The easiest way - and most liberating - would be to rent a car. This way, you can choose your own path. You can also opt for a tour bus like the Stray bus or the Kiwi experience, which takes you to the best places in NZ. Or take the local buses.